Motorfiets Tours Dominicaanse Republiek met MC
Geplaatst: do 06 dec 2012, 16:24
Hello to all my V-Strom friends,
Since I am new to this forum I would like to introduce my self before I make any posts.
My name is Dragan Bogdan and I am the owner of MotoCaribe. MotoCaribe is a Motorcycle Adventure Company located in the beautiful Dominican Republic.
We have 11 V-Strom 650's, our Tours run from December to May.
NOW ITS TIME TO ENJOY THE PHOTOS.
P.S: all photos were taken on our Tours.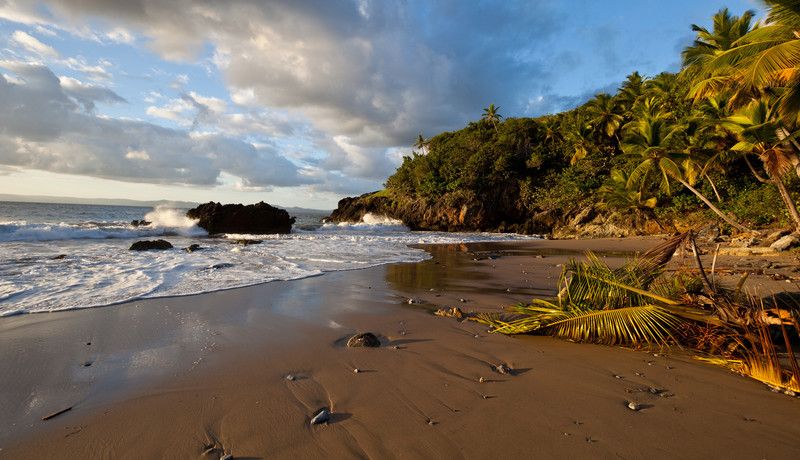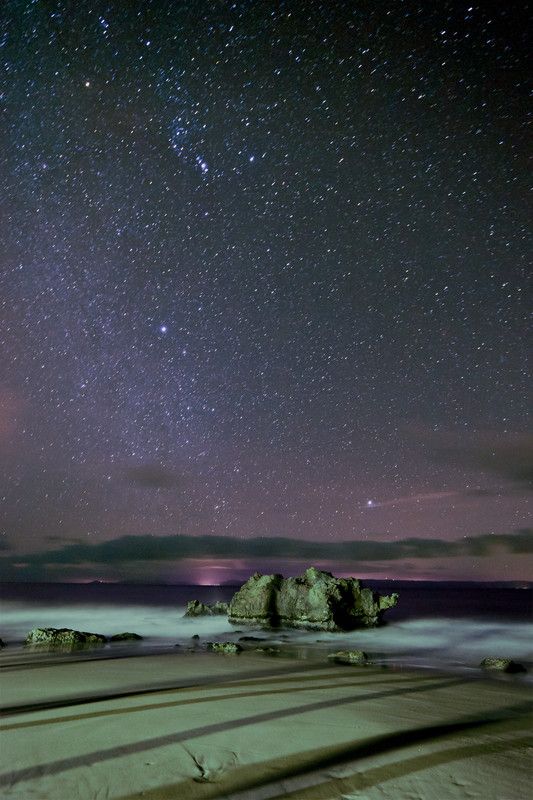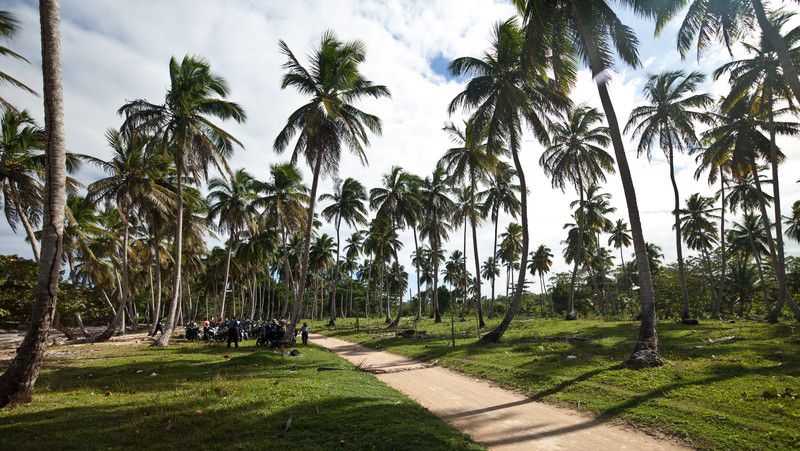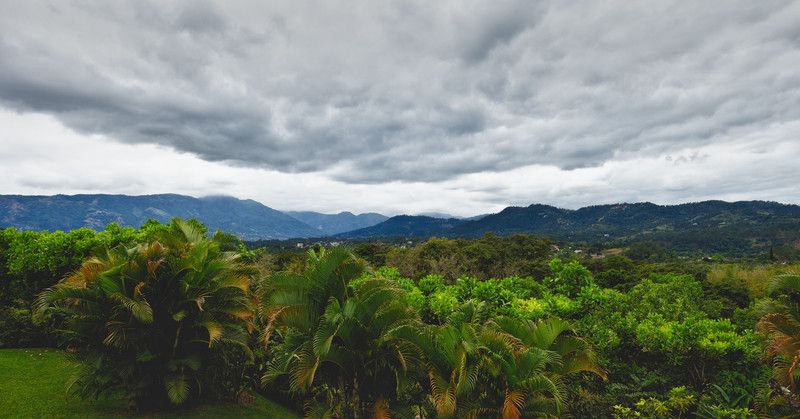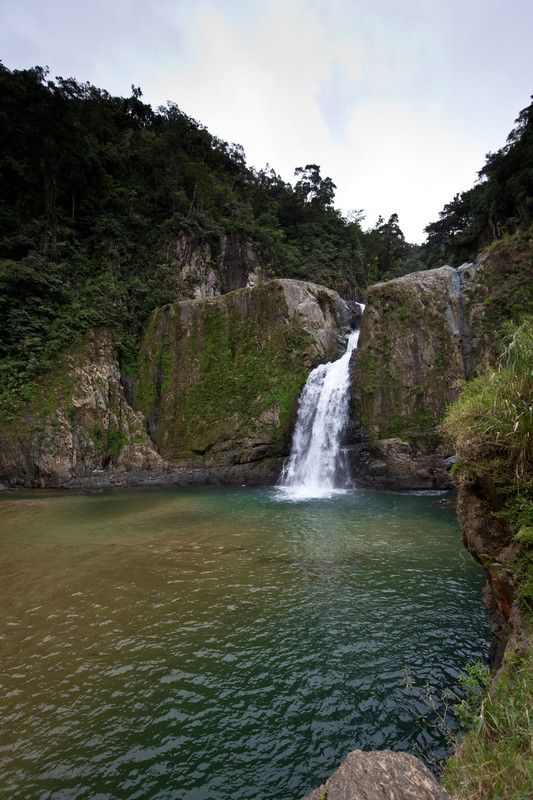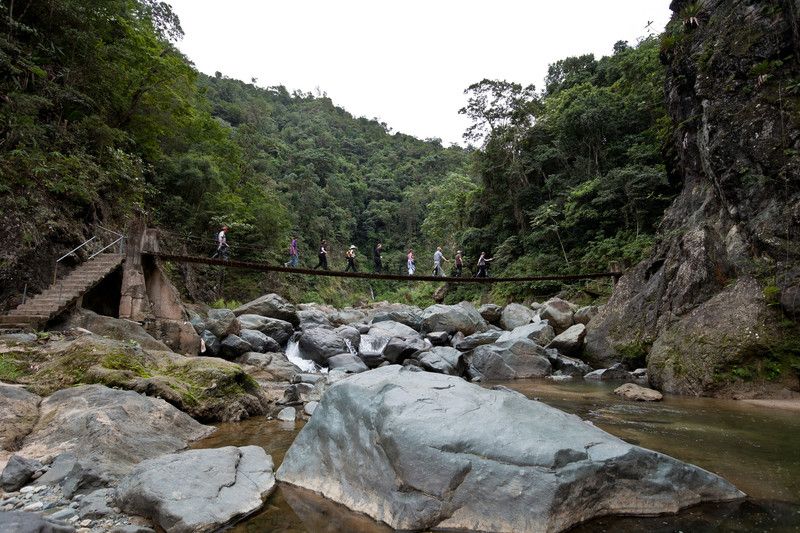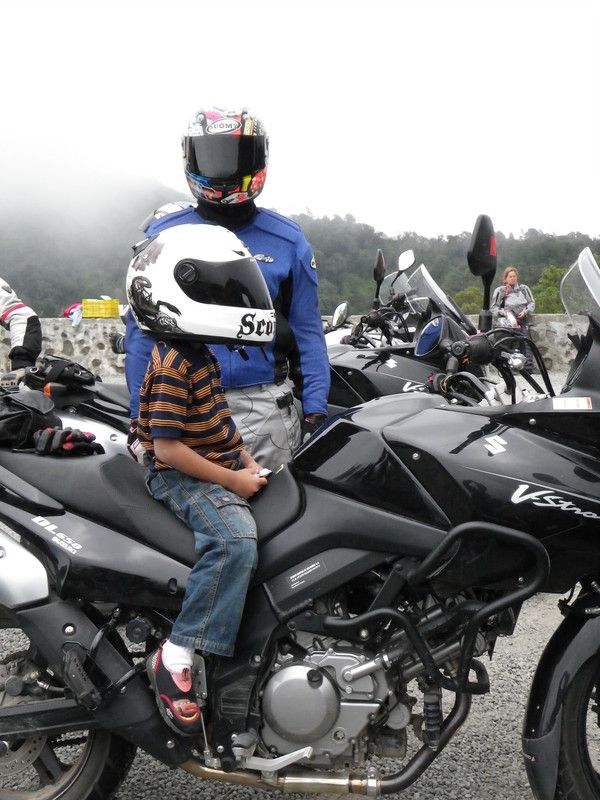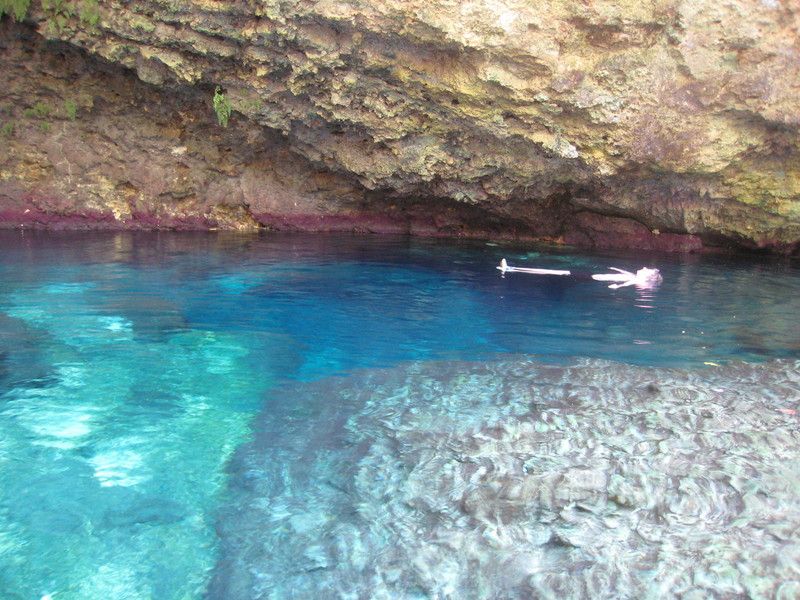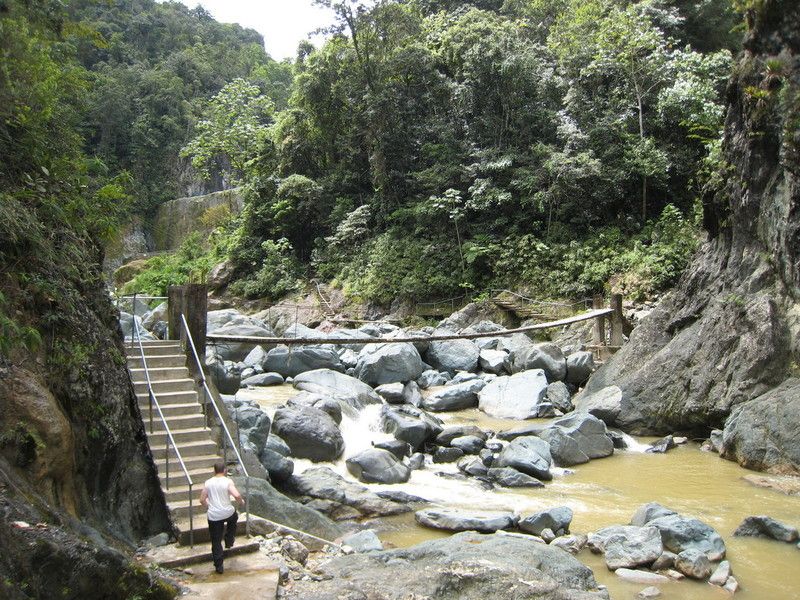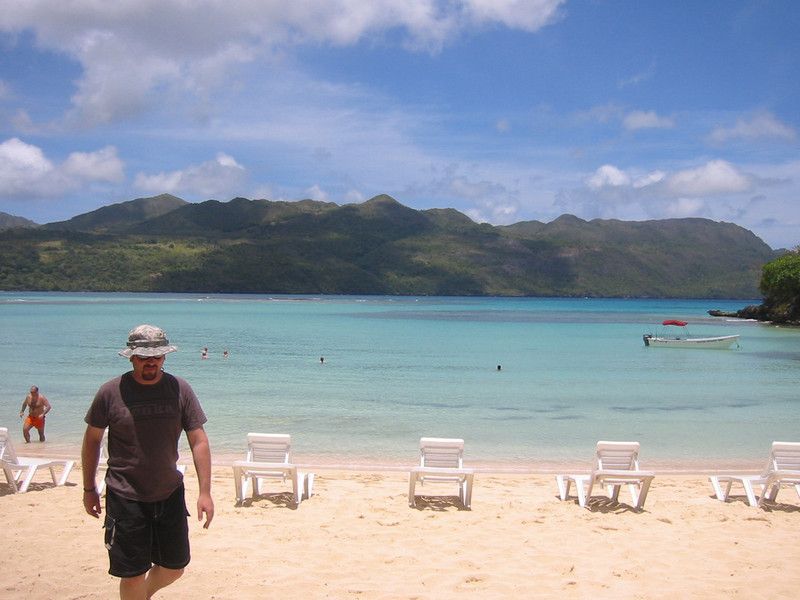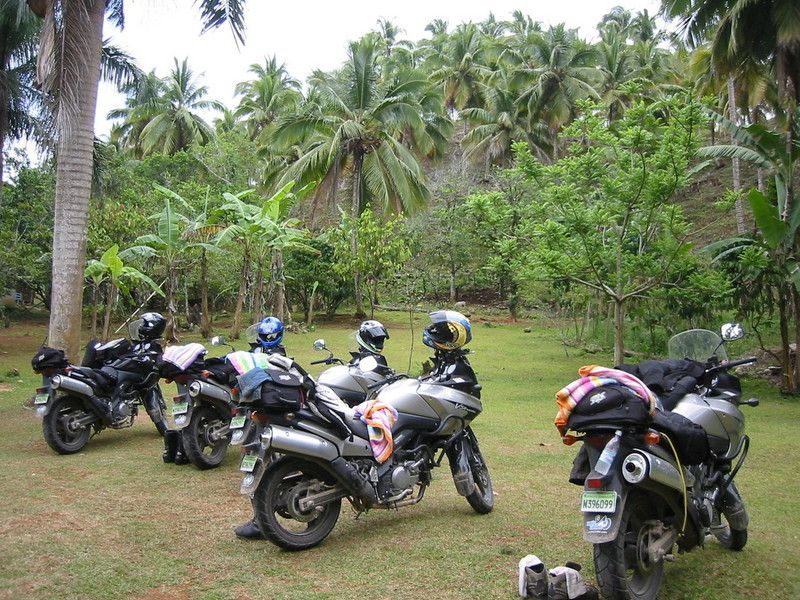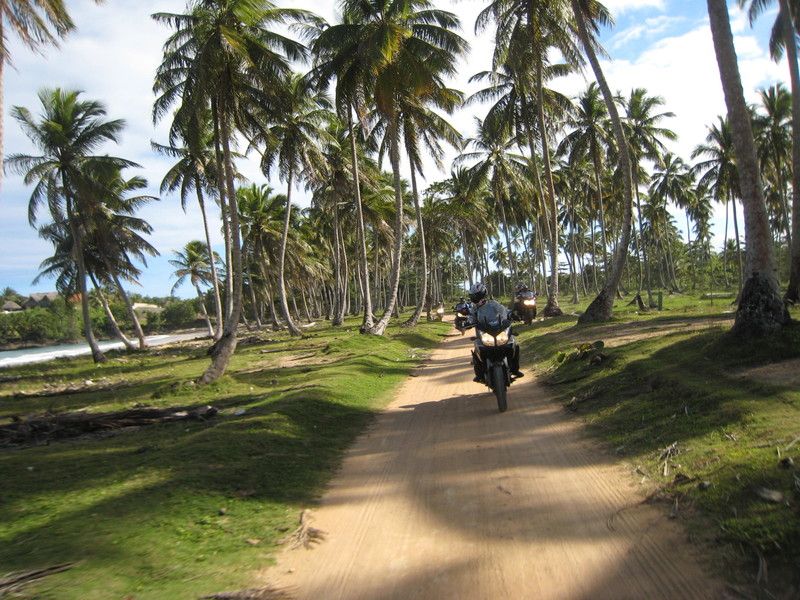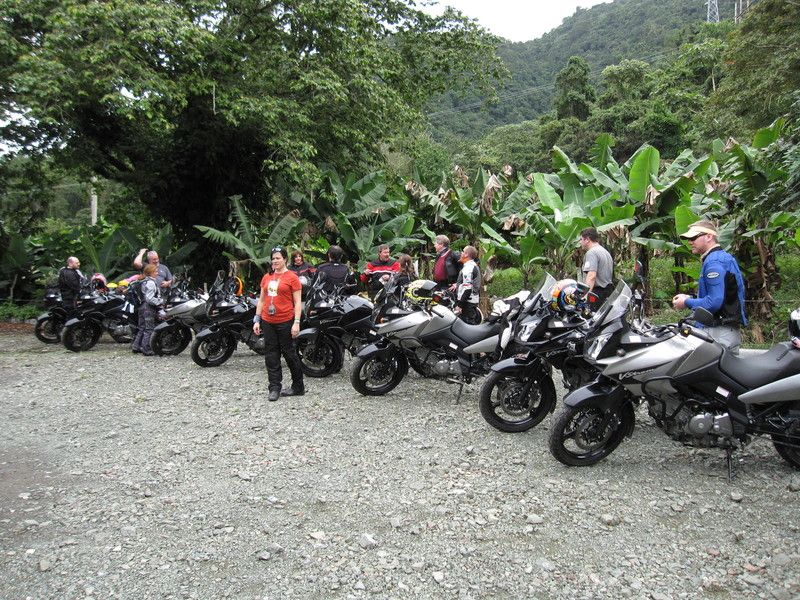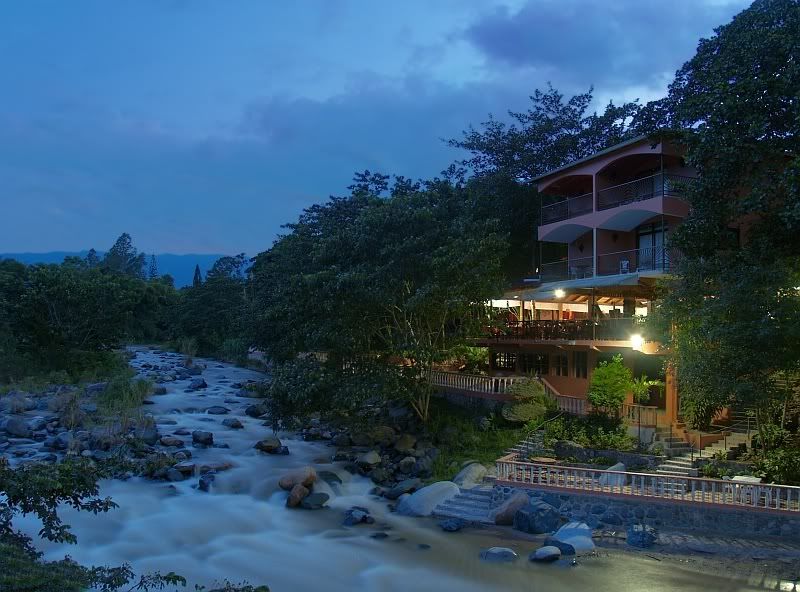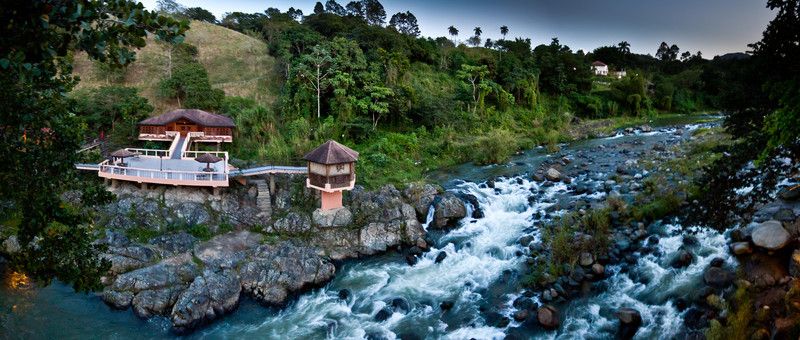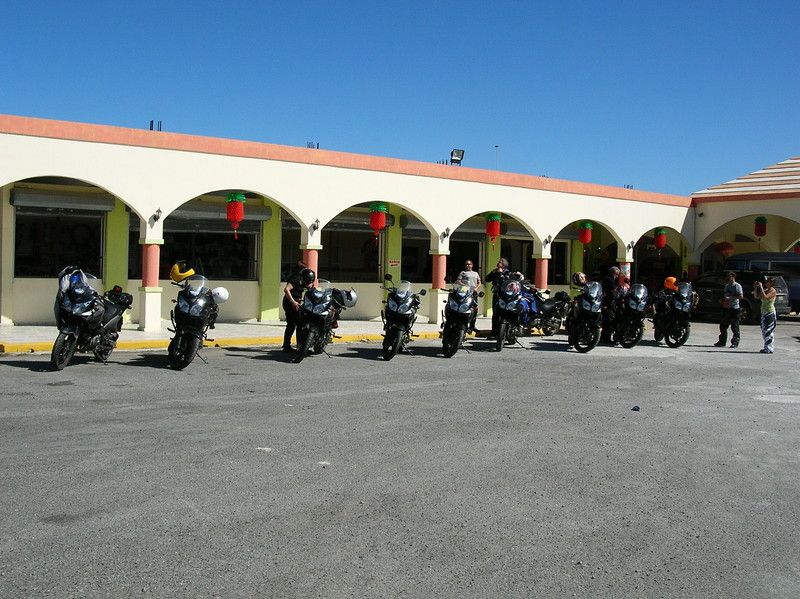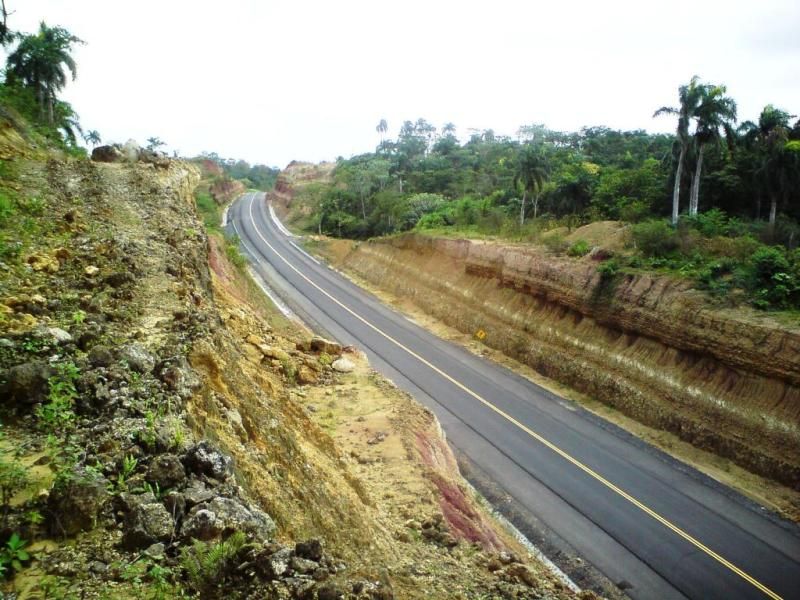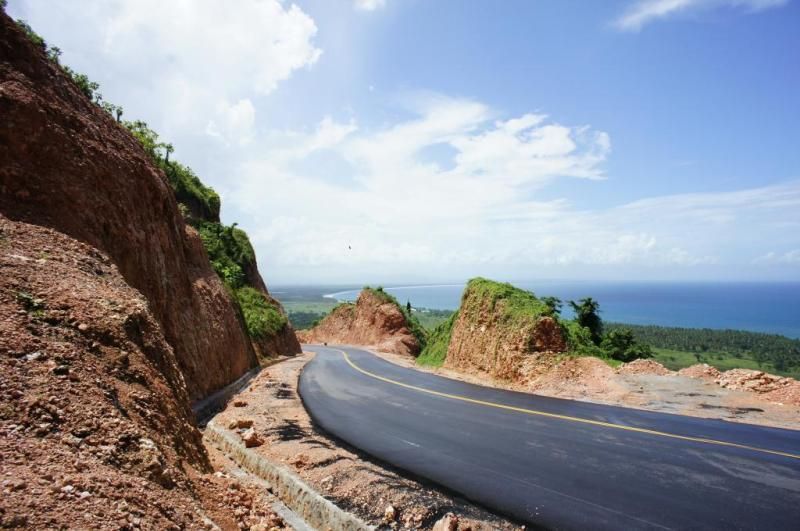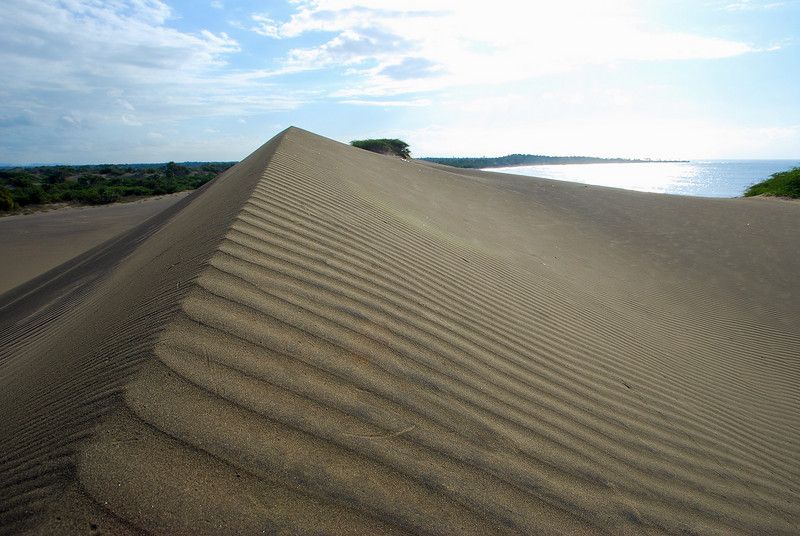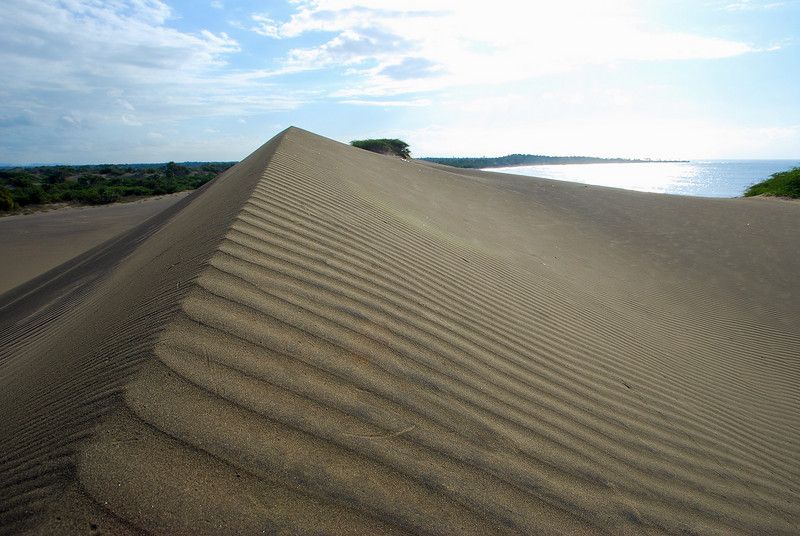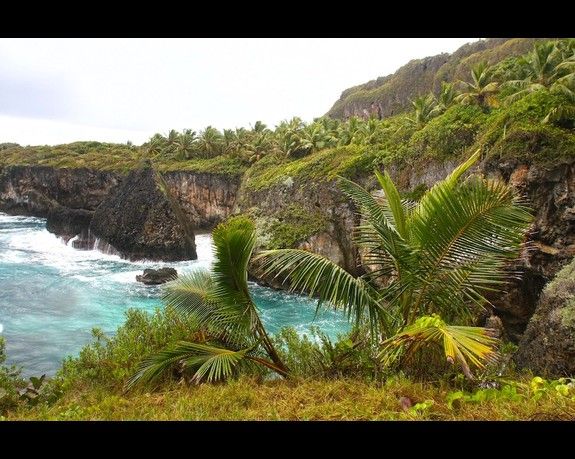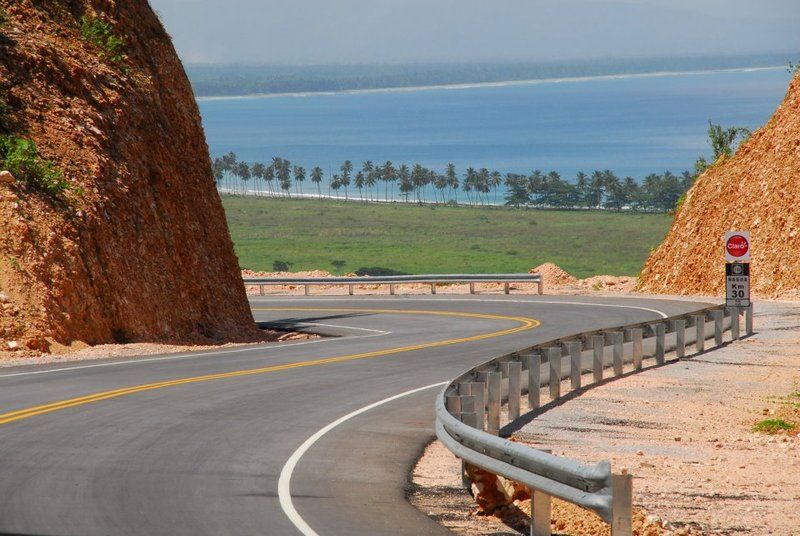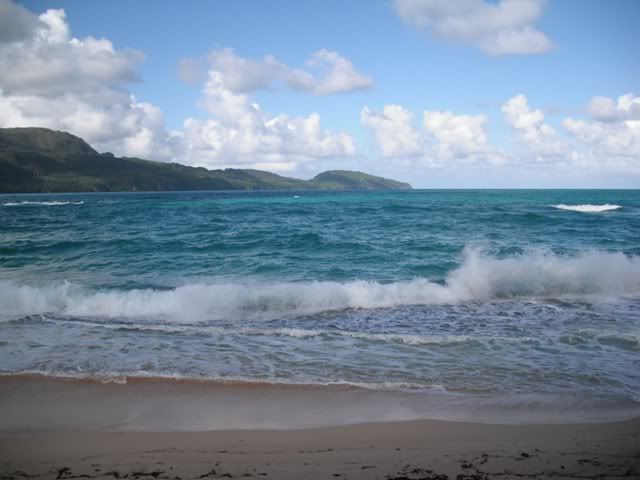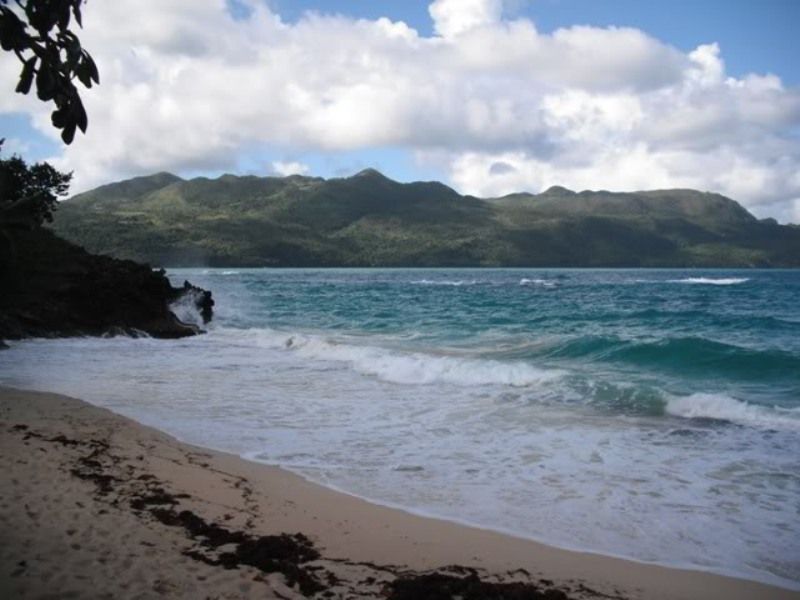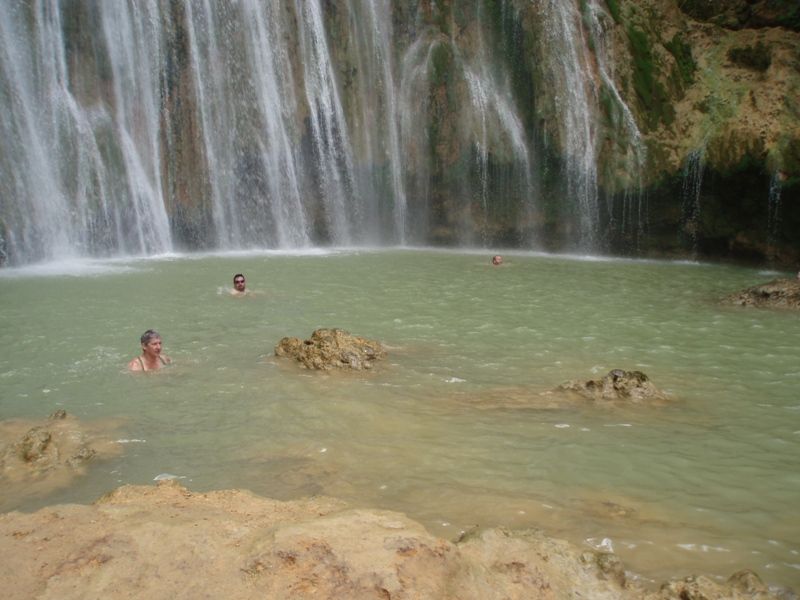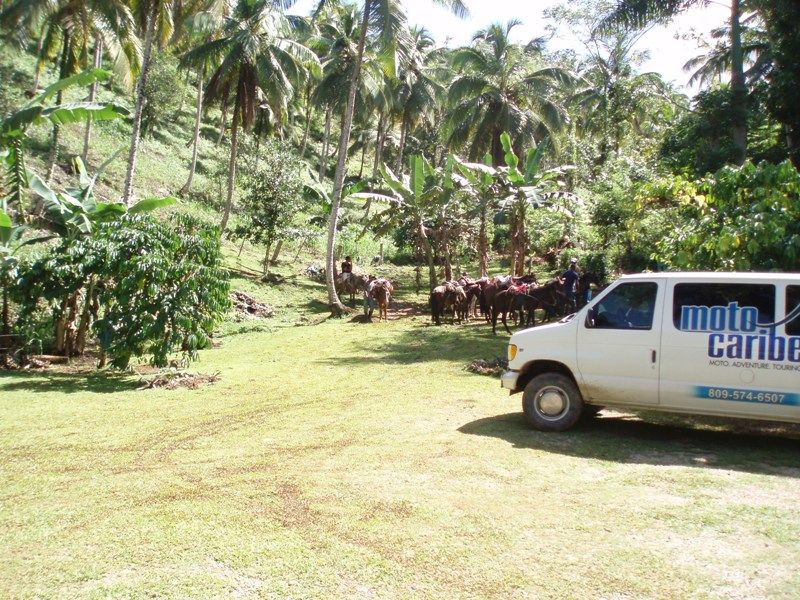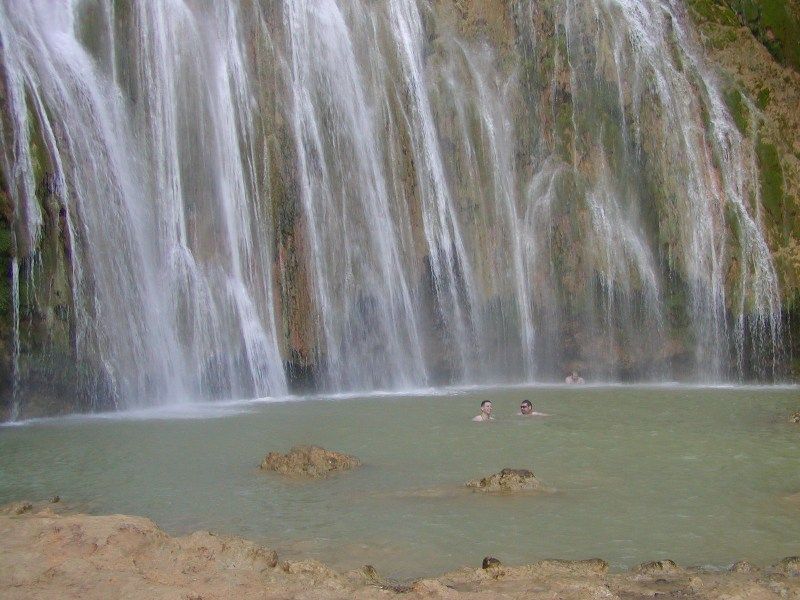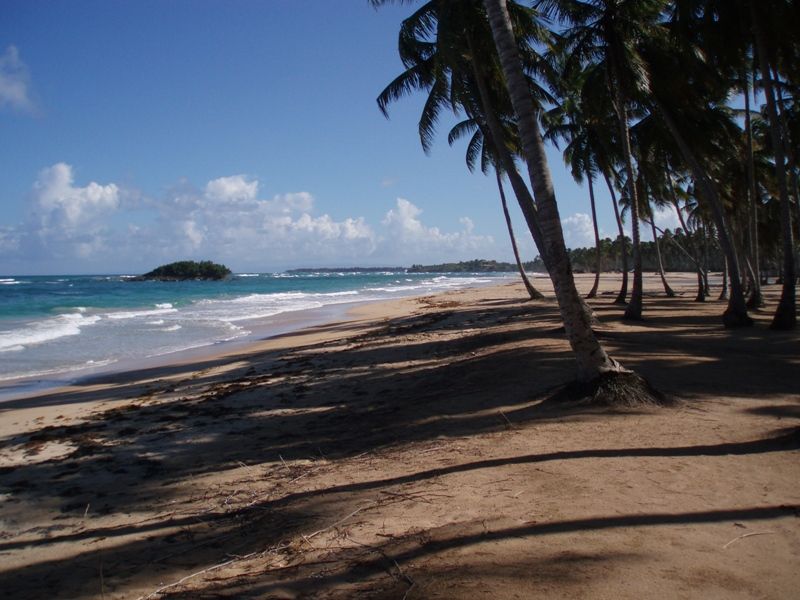 HOPE EVERYONE ENJOYED THE PHOTOS
STAY TUNED FOR MORE